Article published the 26 Apr. 2018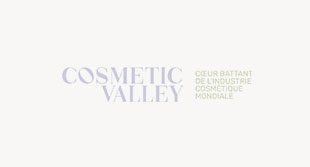 The Tours professional cosmetology license is getting a makeover!
The industrial cosmetology degree from the University of Tours has been training technicians in the formulation and quality control of cosmetics for more than 10 years. It has been open to learning since 2014 and is part of the BioCube institute.
At the start of the next school year, it will become the professional license FoQCos Formulation and quality control of cosmetics.
A small facelift of the model will allow our apprentices to be even more aware of innovation in cosmetics, in particular the transformation of the field towards naturalness and biotechnologies, without altering their scientific level in the basic disciplines.
If you are looking for an apprentice for the start of the 2018 academic year, or if you would like to share your experience in the field, do not hesitate to contact us! ( licpro.cosmeto@univ-tours.fr )