Article published the 10 Oct. 2022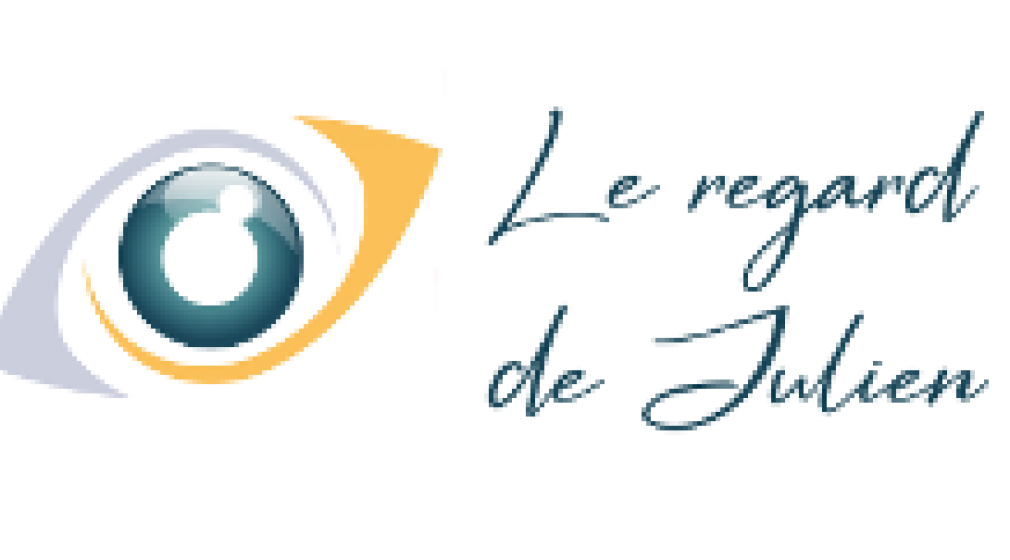 Perfume trends - Julien's view
MONITORING & TRENDS WEBINAR
"Julian's Gaze"
by Julien ROMESTANT, Economic Intelligence Director of Cosmetic Valley

30 minutes of analyzes to decipher the challenges of the sector
+10 min Q&A


Perfume Trends
 
The perfume is a recognized traditional French know-how, which makes it possible to be the first world exporter in the field.
Heavily penalized during the decline in social interactions during the pandemic, it has come back in force and in all its forms since the lifting of health restrictions.
The segment is reinventing itself to be more inclusive and unisex, and to respond to cultural variations, which allows it to conquer new markets. Even Asia, culturally reluctant to perfumes, is now seduced.
We will discuss the latest innovations around "functional and nomadic perfumes, new eco-responsible ingredient packaging…
Decryption of these main trends in 30 minutes flat and a 10-minute Q&A session with the speaker.

NB: if your company has recently carried out an initiative on the subject of the webinar, you can send your elements to jromestant@cosmetic-valley.com
REGISTER: Cosmetic Valley Live