Article published the 07 Sep. 2022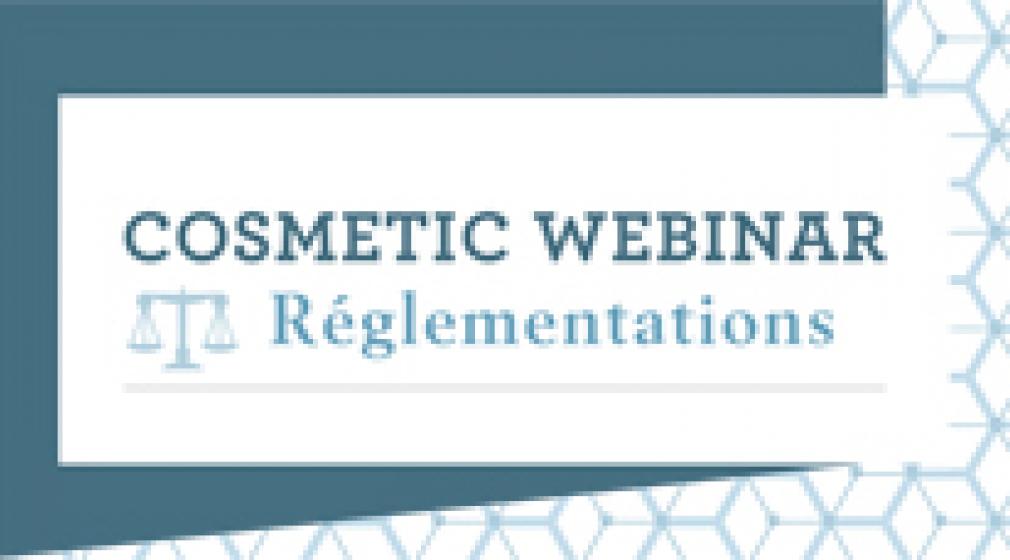 Cosmetic Webinar Regulations # 26 Evaluation of cosmetic products intended for babies
Cosmetic Webinar Regulations #26
EVALUATION OF COSMETIC PRODUCTS INTENDED FOR BABIES
 Thursday, September 22, 2022
11h00-12h00
A sensitive population that requires a specific assessment
In the program
General principles of cosmetic safety assessment

Specificities of the baby assessment

Future developments _ Points to watch out for
Our partner :

Speaker:
Franck CHEVASSON – Expert Toxicologist
---
What is a Cosmetic Regulation Webinar?
The Cosmetic Webinar Regulations aim to provide practical and up-to-date information in French on cosmetic regulations at national, European and international level.
They rely on our partners, experts who position themselves on a current regulatory topic and on the content they wish to share.
What is the process?
These 1-hour webinars are in the format of 3 presentation sessions + questions/answers
---
REGISTRATION
The Cosmetic Webinar Regulations are now integrated into our platform:

Register for this webinar via the platform let yourself be guided
Is this your first registration? You are asked to introduce yourself:
-> Is your organization a member of Cosmetic Valley?
-> Do you have any interests other than regulations? You will be informed of Trends, Tech, Export events.
Is your registration on our Cosmetic Valley Live Valley platform validated?
Go to the program menu to access lives and replays if you are a member.
Rest assured, a reminder email will be sent to you for each session.
How to participate?
Log in and select the chosen webinar.

Nathalie SIMONIN
nsimonin@cosmetic-valley.com