Article published the 16 Mar. 2022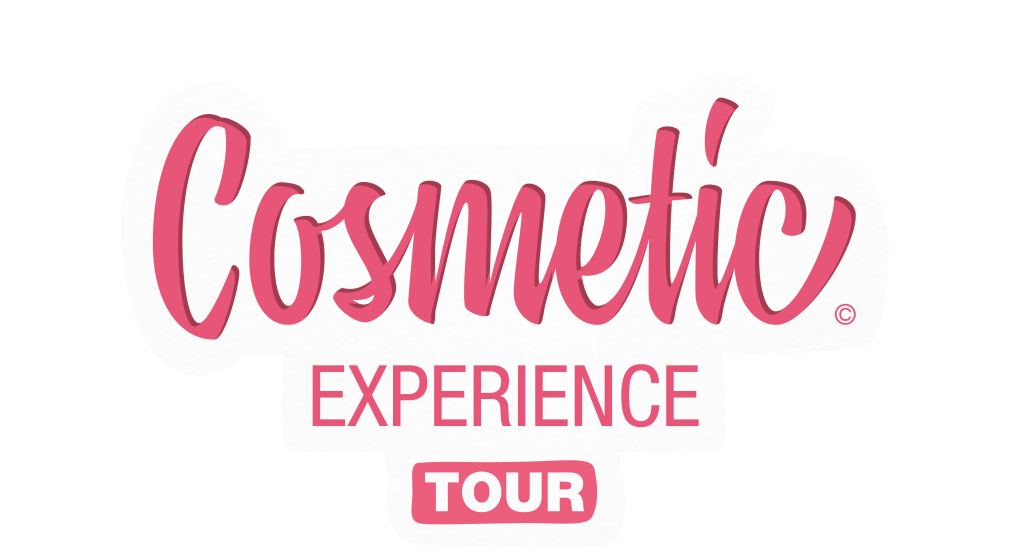 Cosmetic Experience Tour, heading to Orleans!
Cosmetic Experience Tour returns!
April 1 at the Zénith d'Orléans from 10 a.m. to 5 p.m.

Organized at the same time as LVMH's Village des Métiers d'Excellence, Cosmetic Valley offers middle school and high school students an immersion in the perfumery-cosmetics sector to help them discover the industry's professions in a fun and innovative.
The public will also have, in the business space, the possibility of exchanging with employees working in Loiret businesses.
And always, the orientation wall to find your way in training within the perfumery-cosmetics sector.
After Chartres, Blois and Orléans, the Cosmetic Experience Tout will be stopping off in Tours!
Free admission :