Article published the 28 Oct. 2021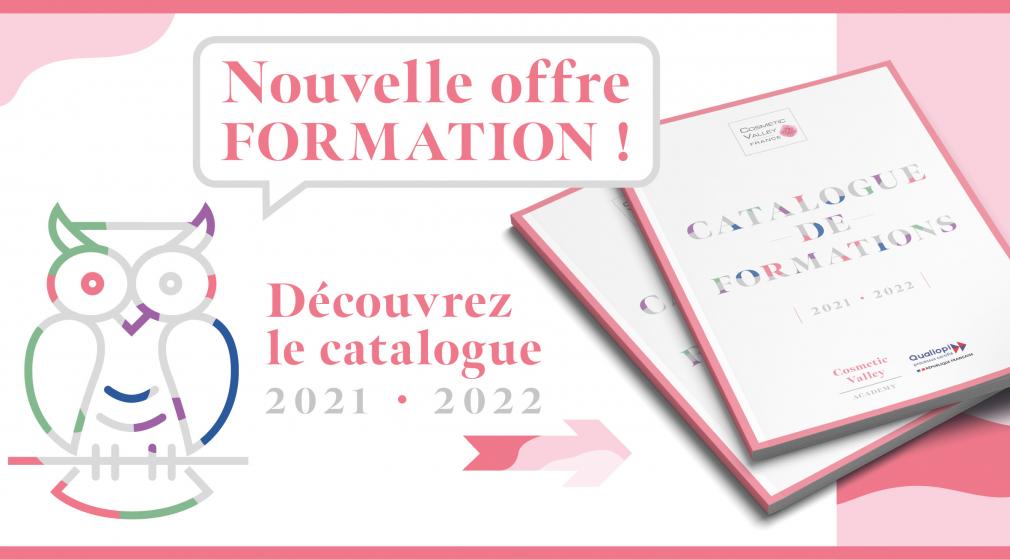 Training catalog 2021/2022
Cosmetic Valley Academy presents its new 2021/2022 training catalog!
Your feedback and your comments following the interest survey sent in March 2021 have enabled us to design this new training offer as closely as possible to your expectations.
Today highlighting the first training courses starting in November 2021 :
"From identifying data to framing an AI project, understanding business opportunities for companies in the cosmetics and perfumery sector"
"Innovate through Artificial Intelligence at the service of test and study laboratories in cosmetics and perfumery
"Circular economy (product life cycle analysis)"
Discover the entire catalog by clicking on training offers!