Article published the 24 Feb. 2023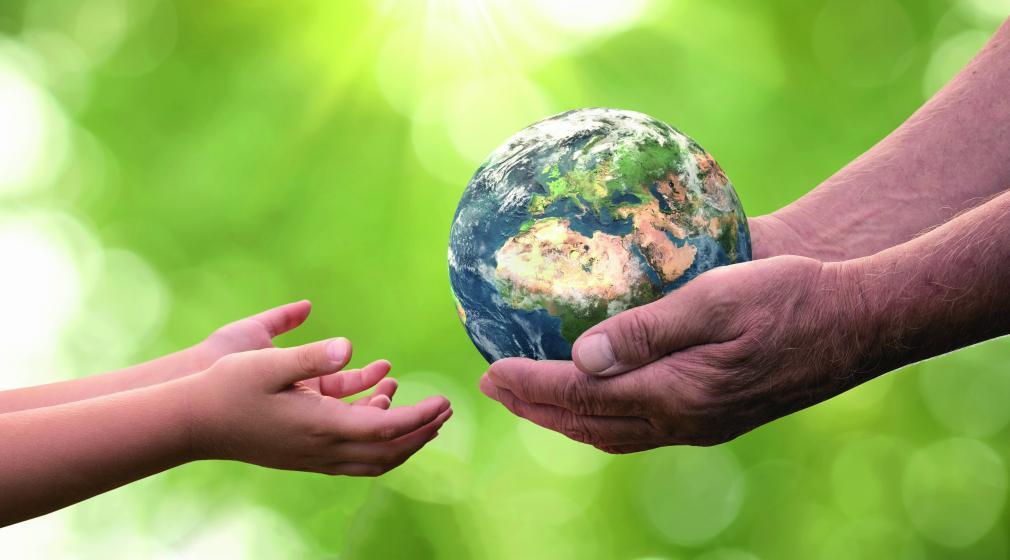 Innovation Collective Sustainable Development Commission
After several months of work carried out by the players in the sector, the White Paper on Cosmetics/Perfumery Collective Innovation has been published!
This book presents the challenges of the sector and the axes of collective innovation, involving all the links in the value chain, which will make it possible to respond to them in the years to come.
6 axes of collective innovation have been defined, including the Sustainable Development axis.
The members of this Sustainable Development Committee, made up of representatives from the entire value chain of the industry (ingredient, packaging, finished products, tests, etc.) and expert researchers in the subject, will meet on March 16 to launch actions collective innovation on the subject.
If you too would like to participate in this work, contact Amandine Goubert, COSMETIC VALLEY Research and Innovation Director: agoubert@cosmetic-valley.com