Article published the 29 Mar. 2023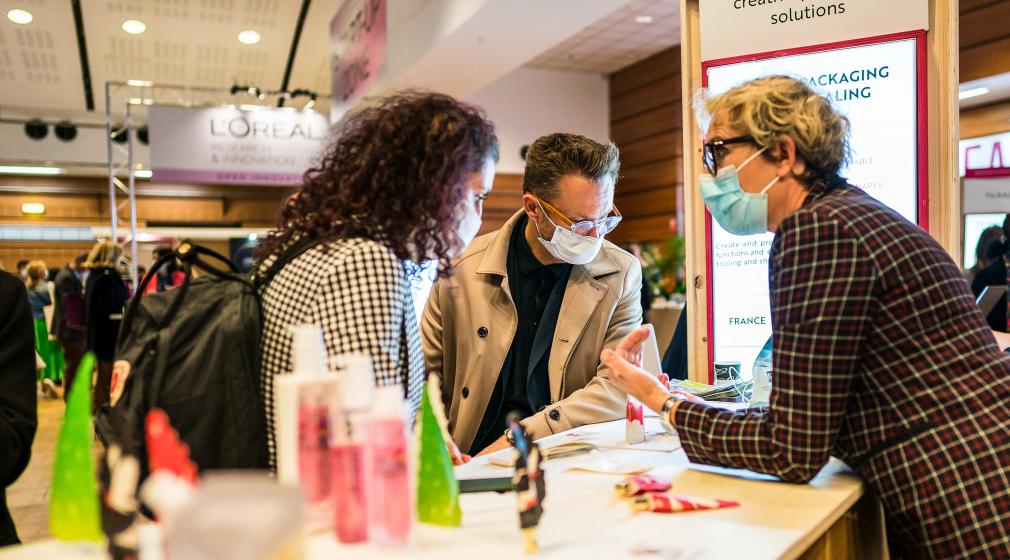 COSMETIC 360 - Join the start-up village!
Are you a start-up and want to position yourself as an innovative player in the cosmetics industry? Do you dream of being able to save time and meet company decision-makers ?
Take part in the international sector fair dedicated to innovation, Cosmetic 360, on October 18 and 19, 2023 in Paris at the Carrousel du Louvre .
✔️ Book a stand now in the startup village, a hotspot with strong media appeal. Benefit from an eco-designed desk at the heart of the show and support for highlighting your differentiating value at a specific price !
In order to prepare your exhibition and to have the possibility of choosing your location, do not delay in contacting our team , Marina and Isabelle: contact@cosmetic-360.com