Article published the 02 Mar. 2022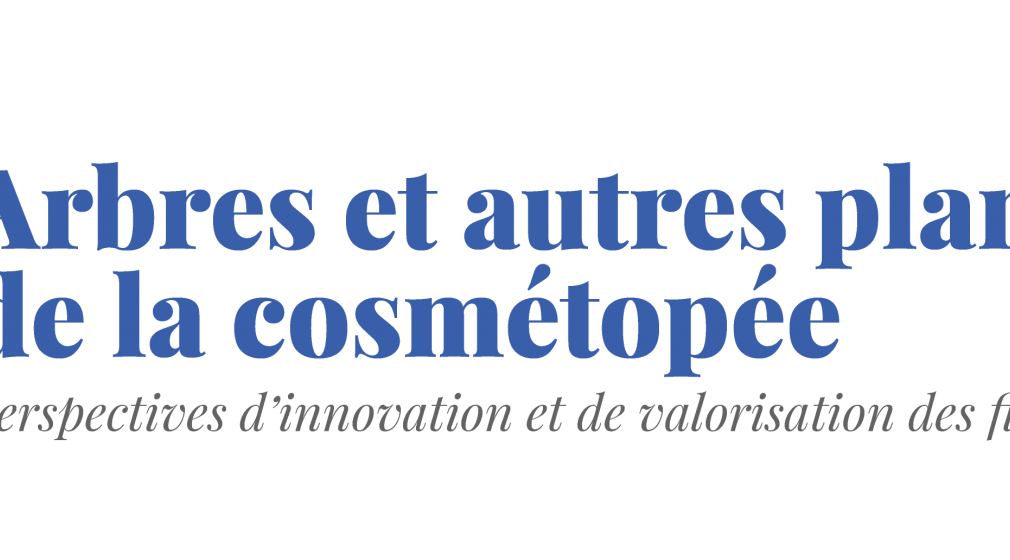 Congress Trees and other plants Cosmetopee - French Guiana & Digital
COSMETOPEE CONGRESS 28-30 MARCH
Cosmetic Valley is a congress partner
TREES AND OTHER PLANTS OF THE COSMETOPOEIA

Prospects for innovation and promotion of sectors in Overseas France
Cayenne, French Guiana
March 28-30, 2022
The plenary conferences will be available in streaming, free registration.
This symposium aims to create synergy between the territories of Guyana, French Polynesia, New Caledonia, Wallis and Futuna, Guadeloupe, Martinique, Réunion and Mayotte, on scientific themes and promotion actions around "Trees and other plants of the cosmetopée ultramarine".
This symposium also aims to address the development of natural products from these trees in the field of health food and cosmetics from actions carried out in these territories. These actions will integrate the knowledge and ancestral know-how of the indigenous peoples of these territories, particularly in the field of Cosmetics and will participate in the maintenance of a sustainable and balanced natural environment while preserving and enhancing the exceptional biodiversity of the overseas territories. French sea associated with traditional knowledge.
OPENING OF REGISTRATIONS ON JANUARY 30, 2022