Article published the 09 Mar. 2022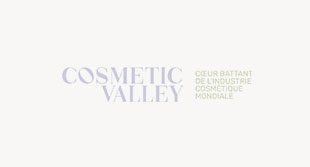 The Estates General: Press conference for the 2020 perfumery-cosmetics sector
date or short subtitle
Touch, sight, smell, sensory construction, cerebral translation of emotions, sensory design... The sensory is declined in each of these notions.

The well-being provided by consumer products is more than ever at the center of developments in all industries. But do we have all the codes to understand consumer expectations on well-being? Often understood as synonymous with comfort or softness, this concept from psychology encompasses much broader aspects. The consumer profile, but also the context of consumption, will thus lead to different expectations. The complementarity and convergence of scientific approaches such as sensory analysis, psychology or neurosciences now offer conceptual and methodological tools to address this complexity and to support innovation in a relevant way.

This Sensory 2021 congress offers an immersion in this integrative universe by putting the Human, its expectations, its perceptions, its emotions at the center of the discussions and allowing to take full measure of it to consider industrial developments in coherence with the expectations of the consumer. .

Between science, marketing, brand DNA, forecasting and new trends, the sensory also synthesizes all facets of the cosmetics, pharmaceuticals, aeronautics, etc. sectors.