FROM LEARNING TO ACCOMPLISHMENT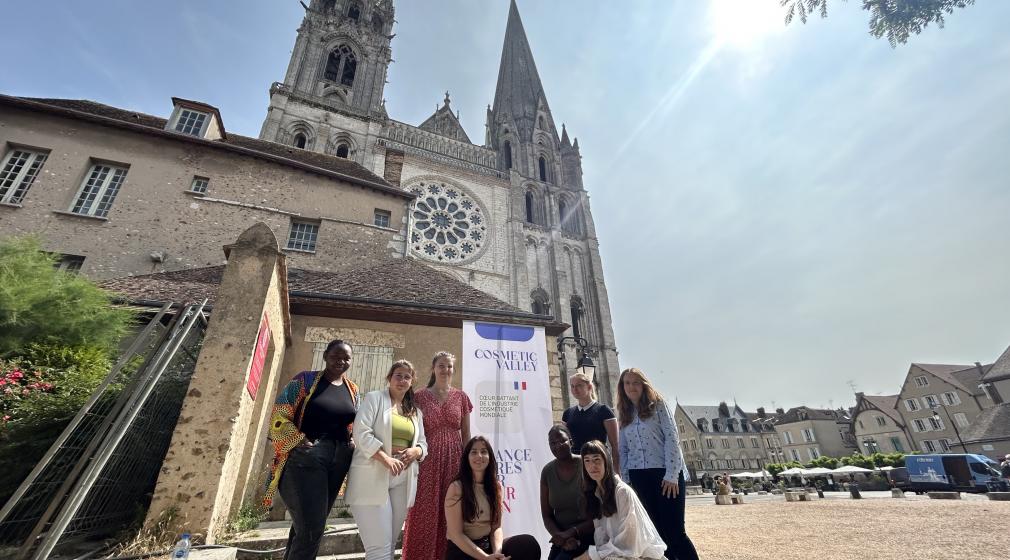 For several years, COSMETIC VALLEY has been welcoming work-study students in various fields of activity such as communication, monitoring, marketing, industrial innovation and others.
The opportunity for students to apply their knowledge and gain experience within a versatile organization.
Work-study training, a winning bet for the company and for the apprentices!
Indeed, the alternation offers various advantages including:
An acquisition of practical skills
Personalized support,
A job prospect,
The possibility of expanding your network
And to have his training paid as well as financial security
On the business side, the advantages are
State aid to finance apprenticeship support
Renewal and dynamism,
An investment in the future by actively participating in the training of future professionals.
COSMETIC VALLEY regularly offers internship and work-study contracts, find all our offers on Cosmetic-valley.com and try to join our teams.