Article published the 29 Jun. 2015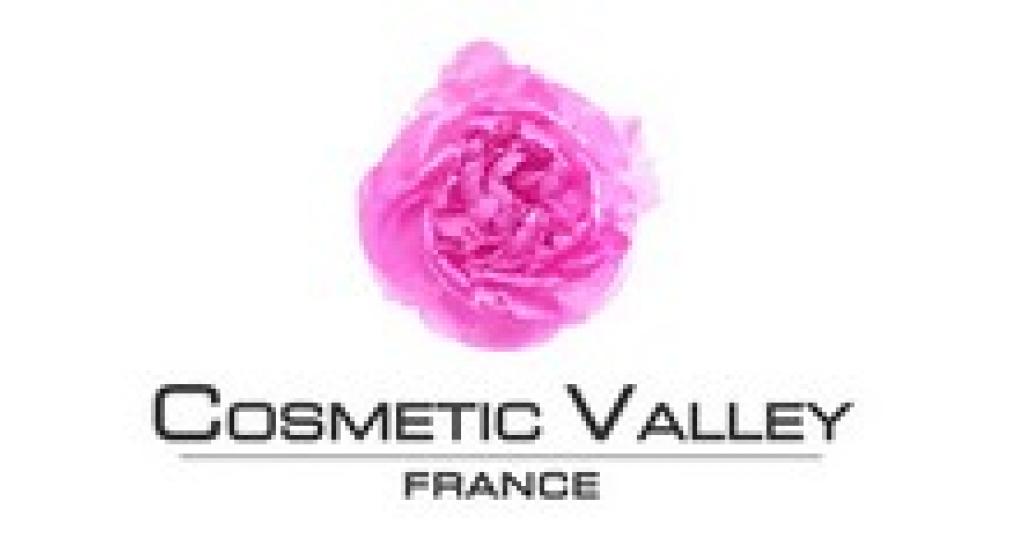 Cosmetic Valley launches IMPACT+ First national IT platform for pooling cosmetic raw materials and packaging items
The Cosmetic Valley competitiveness cluster has been mobilized since 2010 in favor of sustainable development with the launch of its charter "For an Eco-responsible Cosmetic Valley" which has committed it to a collective approach to continuous improvement of environmental and societal results. . The ramping up of this eco-responsibility approach will experience a milestone next September with the launch of a national platform for pooling cosmetic raw materials.
Growing demand for freshly made cosmetics
Today there is a growing demand for freshly made cosmetics
with raw materials whose BBD (Best Before Date) is far from being
exceeded. This evolution of the market goes hand in hand with ever more stringent regulation.
developed and is not without consequences for manufacturers who must accelerate the pace of
rotation of stocks, destroying unused raw materials… Hence an impact on
the environment: waste of natural resources, useless energy consumption, even
pollution.
For manufacturers wishing to source sustainably
Supported for more than a year by a hard core of fifteen Cosmetic Valley companies including Abo Cosmétiques, Alban Muller International, Ardex, CRM Paris, etc., the IT platform
IMPACT+ *intends to provide an answer to manufacturers facing identical problems of supply, storage, waste and wishing to obtain supplies in a sustainable way by limiting the ecological impacts. It will allow them to work collectively on the optimization of material flows and the reduction of waste by relying on a specifically dedicated tool.
I: Innovation, essential, initiative, inter - MP: Raw material - AC: Packaging item -T: Transaction
A project distinguished and selected by ADEME and the Center Region as part of the "Circular Economy" call for projects.
This nationwide platform is aimed at brands, laboratories, manufacturers of cosmetic products, suppliers of raw materials and packaging items from the entire industry. The objectives are threefold:
Ensure the freshness, therefore the permanent quality of raw materials and optimize the rotation of company stocks;
Propose an alternative solution to minimum orders and massive purchases in order to prevent unused raw materials from exceeding the expiry date;
Reduce the storage value and remedy the destruction of unused cosmetic raw materials, the costs of which are incurred both for the environment and for companies (the destruction costs can reach between 15,000 and 30,000 euros per year in product value per company .
It will allow manufacturers to inform about the availability of their unused stocks of raw materials and packaging items in order to offer them to their colleagues and, conversely, to consult existing stocks to obtain supplies in small quantities.
Any company wishing to benefit from this tool will undertake to:
Sign and respect the charter that will be put in place for the proper functioning of the tool and interactions between its users
Pay a fee allowing the maintenance and development of the tool over time.
Discovery price 1st year of contribution: 150€ HT
Access price for Cosmetic Valley members: €150 excluding VAT
Access price for Cosmetic Valley non-members: €300 excluding VAT
Information on IMPACT +: Ségolène LELOUTRE – sleloutre@cosmetic-valley.com
THE COSMETIC VALLEY, A REFERENCE TERRITORY FOR WORLDWIDE COSMETICS
Created in 1994, labeled a competitiveness cluster in 2005, the Cosmetic Valley is today the reference territory for world cosmetics and the world's leading resource center in perfumery and cosmetics. More than one in ten cosmetics sold worldwide was produced in this hub, which spans three regions - Centre, Haute-Normandie and Ile-de-France - and brings together nearly 800 companies in the Beauty sector as well as eight major universities. French partners. The driving force behind a leading French industry on the international market , the Cosmetic Valley competitiveness cluster embodies the new values of the France brand in terms of perfumery and cosmetics: innovation, performance, product safety, respect for the environment .
Key figures (June 2015)
800 companies in the area of the cluster, 78% of which are SMEs and around fifteen major brands*.
All professions of the cosmetics industry present: raw materials and ingredients, formulation, packaging, controls and tests, POS, plastic injection, packaging, logistics, etc.
8 universities: Orléans, Rouen, Tours/François Rabelais, Versailles/Saint Quentin-en-Yvelines, Le Havre, Cergy-Pontoise, Paris 13, Paris Sud. Renowned research organizations: CNRS, INRA, SOLEIL
A dozen training establishments: ISIPCA, IMT, EBI, INSA CVL, France Business School, etc.
Support from the State and 25 local authorities from 3 regions: Centre, Haute Normandie, Ile-de-France. Partnerships with the Aisne, Aquitaine and Limousin regions.
18 billion euros in turnover, 70,000 jobs
200 public research laboratories, 8,600 researchers, 136 training courses,
135 collaborative research projects labeled (250 million euros invested)
520 million euros invested in the territories and 7,500 jobs created in the territories since 1994
4,000 recruitments over the past four years, 1,500 job creations by 2018
More than one in ten cosmetic products sold worldwide were manufactured within the division
* Guerlain and Dior (LVMH Group), Shiseido, Hermès, Nina Ricci and Paco Rabanne (PUIG Group), Lolita Lempicka (Pacific Création), Calvin Klein and Jennifer Lopez (Coty Prestige), Gemey-Maybelline and Yves Saint-Laurent Beauté ( L'OREAL), Clarins, Caudalie, Chanel, Pierre Fabre, Yves Rocher; multinationals established in France: Procter&Gamble, Reckitt Benckiser, Johnson&Johnson (Roc, Neutrogena).