Article published the 10 Nov. 2021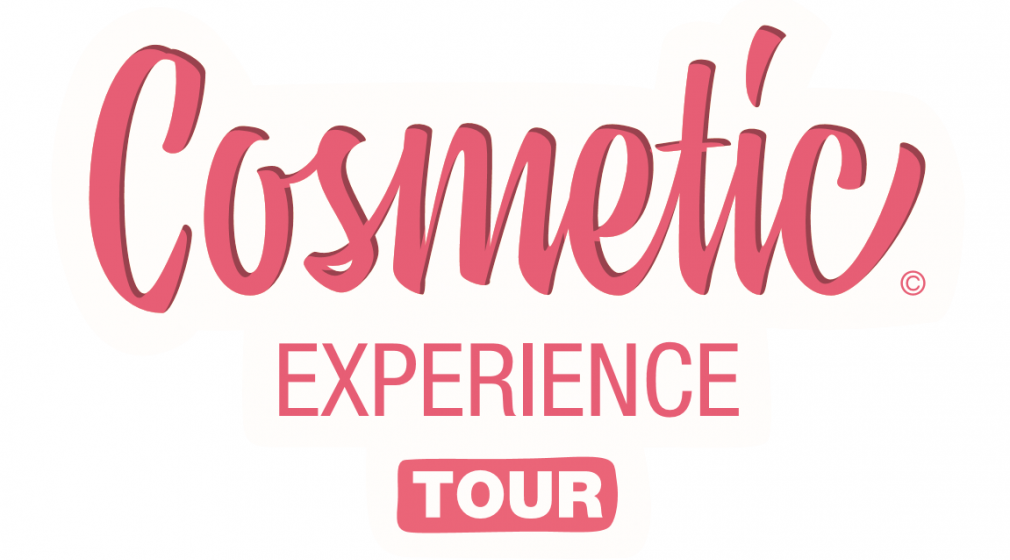 Cosmetic Experience Tour
The Cosmetic Experience Tour is coming!
See you on November 26 at Chartrexpo

An immersion in the professions of the perfumery-cosmetics sector! A traveling, experiential and innovative event to discover and test trades!
Cosmetic Valley has joined forces with the Maison des entreprises et de l'emploi de Chartres to reach out to middle and high school students, students and job candidates and offer them the opportunity to live a "business experience" that will allow them to discover the professions of the perfumery-cosmetics sector in a fun and innovative way.
This approach is a first in the world of perfumery-cosmetics and competitiveness clusters!
Scenario, discovery of trades, meetings, olfactory experience , the sector and its companies open their doors by coming to your home!
An EXPERIENTIAL space to test trades:
In a space dedicated to experimentation, 5 educational, participatory and fun workshops will be held.
A VILLAGE space to discover, meet, test and discuss:
1. Orientation with an orientation wall
2. Training with schools and organizations that will offer workshops around existing training and diplomas
3. Economy with local companies who will talk about their jobs
4. Opportunity : with local job offers
Registration is free: www.cosmeticexperiencetour.fr